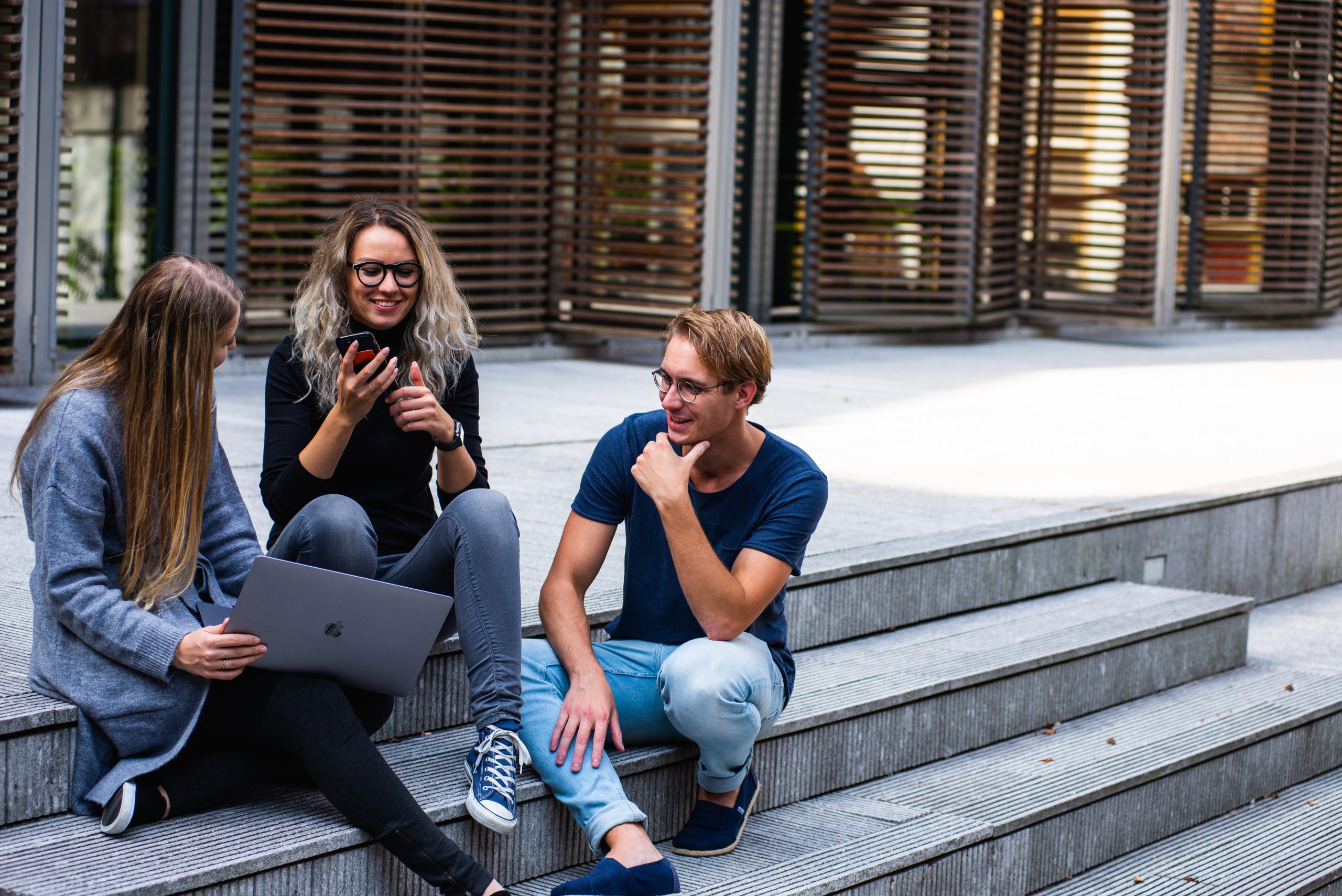 A week of celebration in a Melbourne school helped mistake-wary students understand the power of getting things wrong.
Elite athletes use a lot more than natural born talent to achieve personal bests. The best part is many of the strategies they rely on for success are just as useful for amateur athletes.
Read More »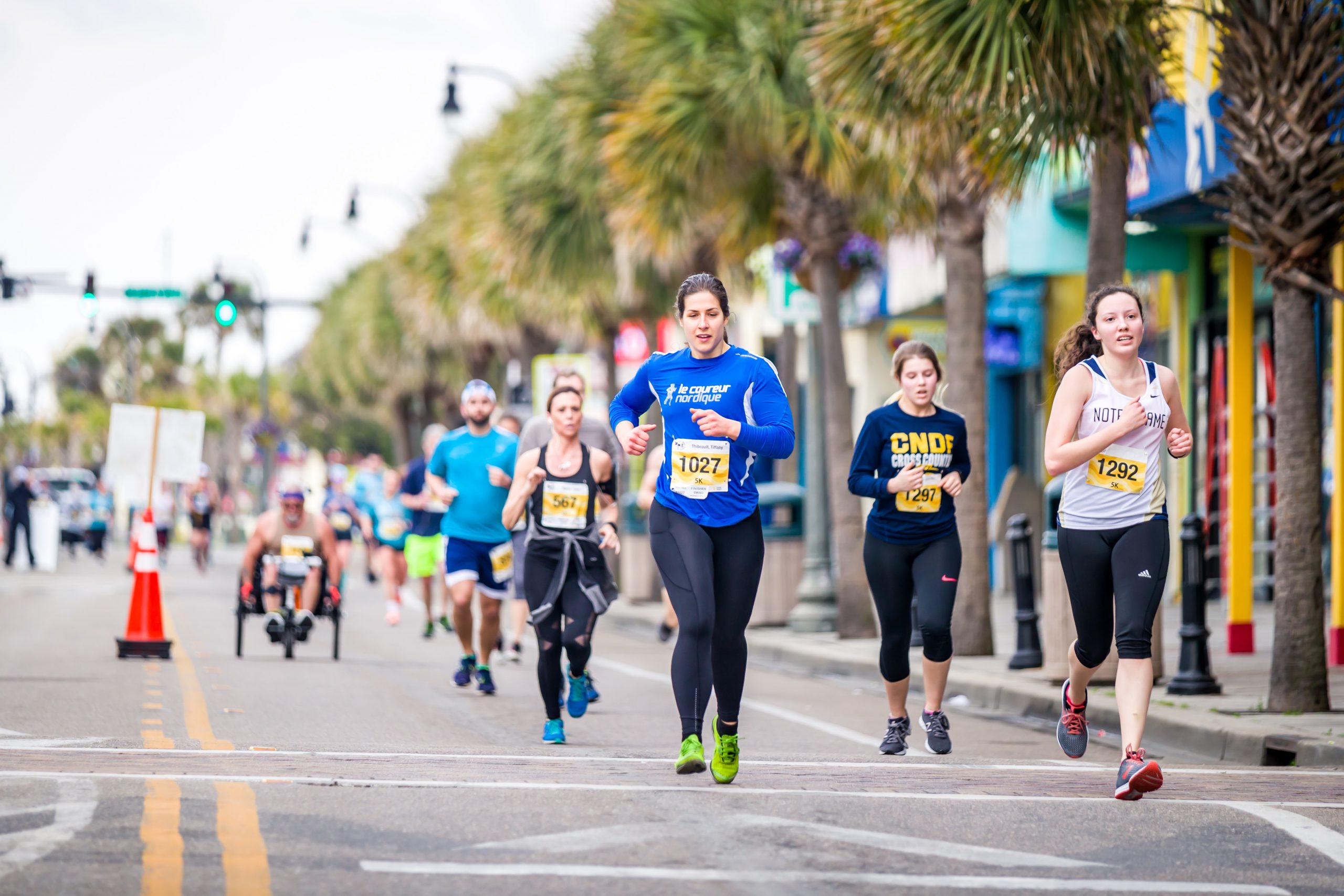 The story behind the marathon is more complicated than it seems. The modern marathon distance comes from the 1908 London Olympics.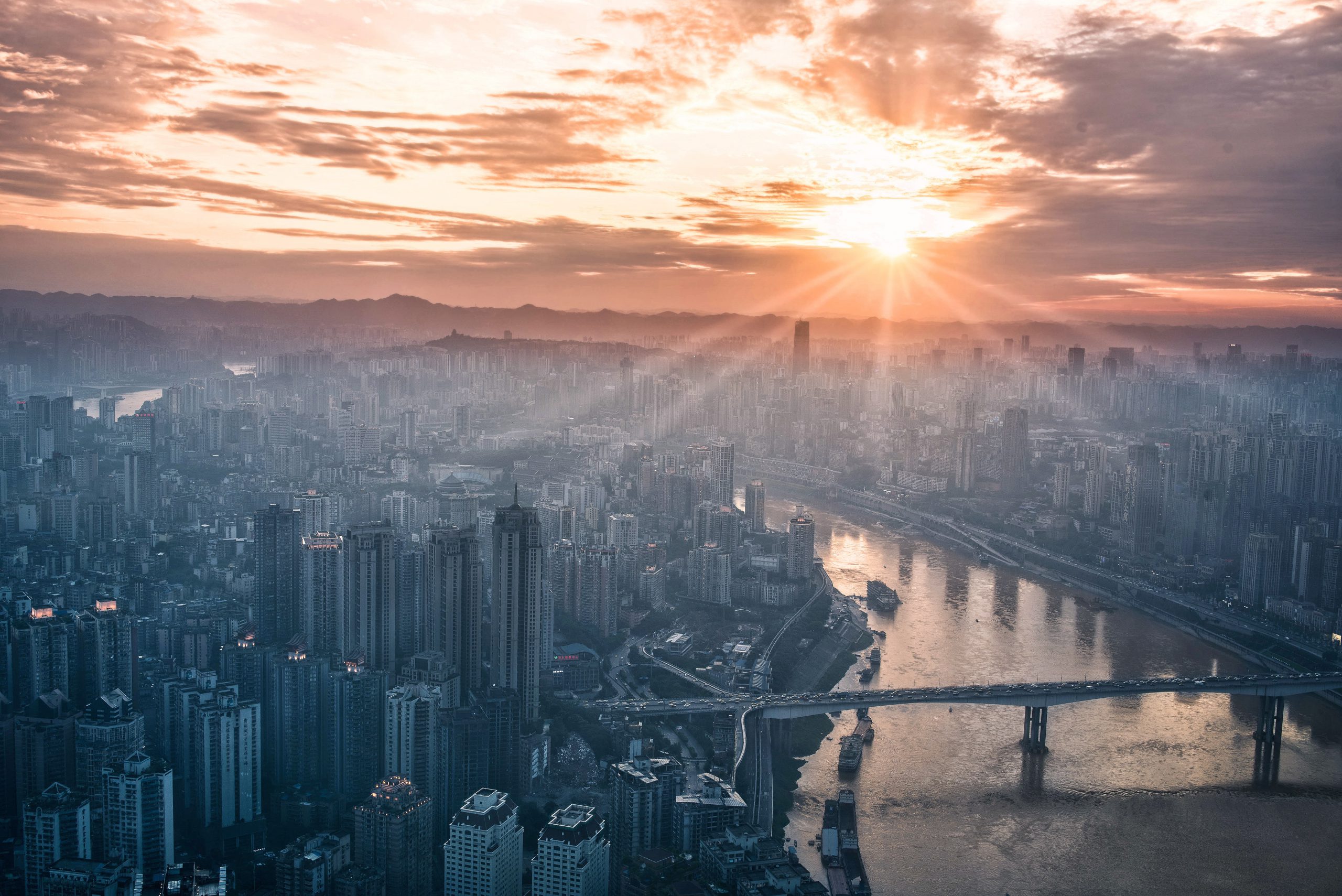 Cities with populations of 10 million or more account for one-third to one-half of their country's gross domestic product.