Why our app is awesome
The blurbs below have been created using the columns block.

Meal Deals
Duis magna nibh, ultricies at ultricies luctus, ultricies ut turpis. Suspendisse aliquet purus ut aliquet tempus. Nunc lobortis lectus quis malesuada feugiat.

Complimentary Coffee
Vestibulum tellus nunc, sagittis quis orci quis, volutpat varius tellus. Mauris lobortis diam sit amet nisl euismod aliquam. Duis faucibus sollicitudin erat, ac fringilla.
Recyclable Packaging
Sed sit amet nisl nisl. Mauris sed libero diam. Maecenas ultrices eros accumsan mauris commodo bibendum a sit amet sapien. In rutrum velit ut dictum maximus.
How it works
The section below contains an image and a list block.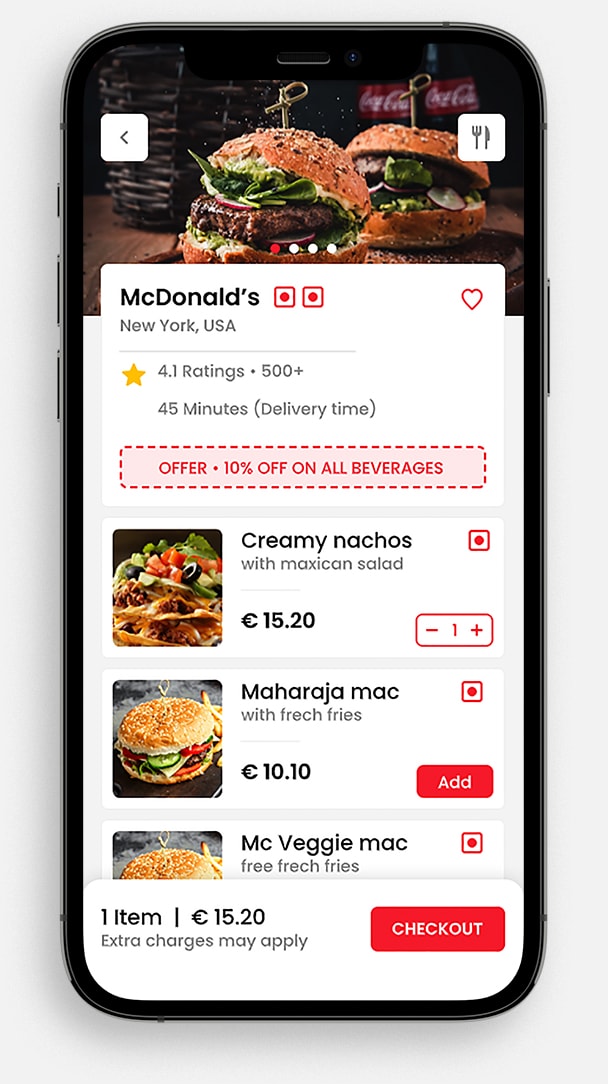 Find your favorite restaurant
Cras lacus libero, semper et metus iaculis, dictum venenatis lacus. Aliquam vulputate mollis justo, vel malesuada dolor vestibulum sit amet.
Pick your favorite food
Mauris vitae dolor sem. Duis sit amet lectus feugiat lectus rhoncus feugiat. Suspendisse eleifend lacus eget egestas condimentum.
Complete your order
Quisque massa eros, molestie a placerat id, pharetra nec arcu. In congue a orci sit amet tincidunt. Morbi at lorem non neque facilisis dictum sed.
Get it delivered to your doorstep
Integer ultrices eros eget dictum lacinia. Vivamus sed feugiat eros, et blandit erat. Sed odio lorem, venenatis a dui sed, commodo scelerisque.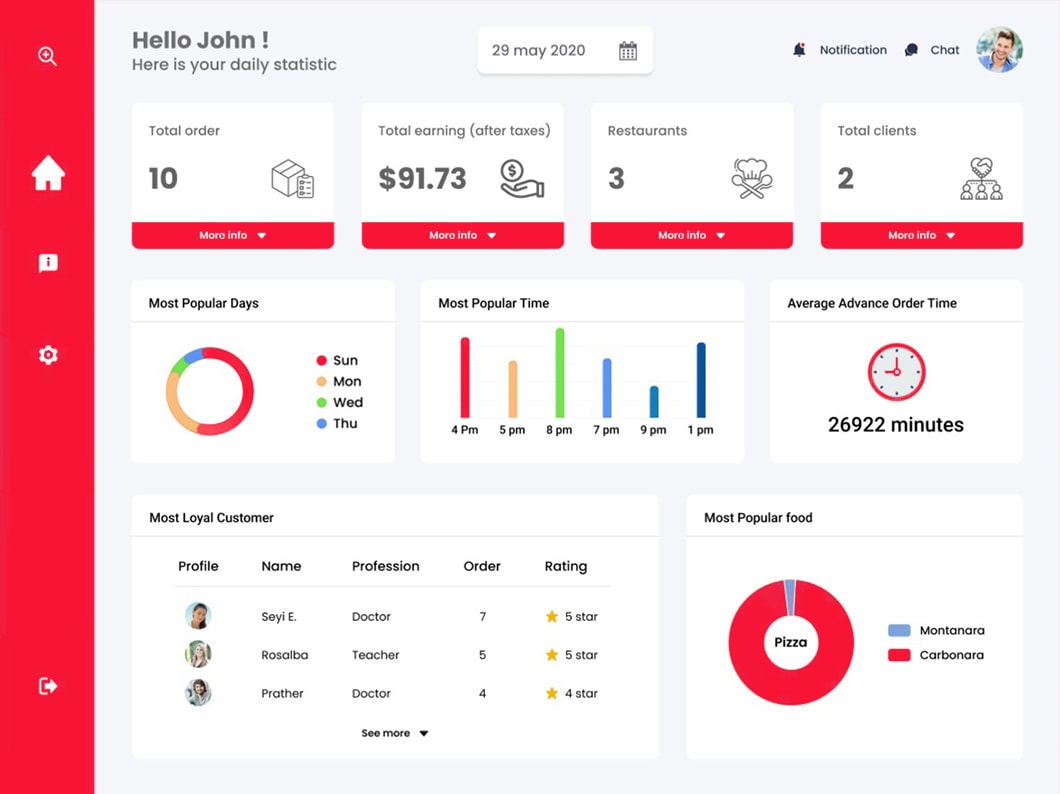 Grow your Catering Business
This section is a Media & Text block. You can use it to showcase an image or video on one side and a short explanation on the other side. It supports nested content, so you can add other elements like lists and buttons.
Suspendisse ac justo a nisi aliquet tempus.
Nunc ut elit facilisis, accumsan risus ut, congue turpis.
In ornare malesuada massa eu consequat.
Donec vehicula quis libero lacinia aliquet.
See how simple it is
The video below has been embedded using the YouTube block.
What the app looks like
The screenshots below are inside a gallery block that has been aligned full width.
What our users are saying
Aenean neque felis, iaculis at efficitur in, suscipit quis mauris.
Subscribe to our newsletter
The newsletter form below has been added using Jetpack's Newsletter block.