Be the first to know
Enter your email address below to get notified as soon as the theme is released.
Create beautiful landing pages
With Elementor or Gutenberg you can create landing pages like the examples below.
Sell products online
Set up your WooCommerce storefront and start earning money.
Host events and sell tickets
With The Events Calendar you can host events on your own website.
Promote your business
You can use Jetpack's Portfolio and Testimonials content types to showcase your work.
Build online communities
With BuddyPress and bbPress your users can create profiles and engage with each other.
Write engaging content
Engage your readers with beautiful typography, styled blocks and header style choices.
There's more under the hood
Enlightenment Framework allows you to customize almost everything on your website.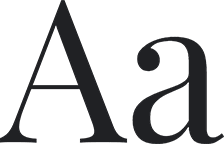 Google Web Fonts
Integration with Google Fonts allows you to pick from a variety of fonts and customize the typography of various design elements.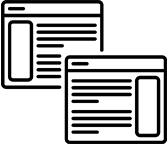 Custom Layouts
You can customize the sidebar count and position for every template based on responsive breakpoints and override it for individual posts.
Grid Loop
You can display your archives in a grid and customize the number of columns based on responsive breakpoints. You can also turn masonry on or off.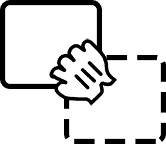 Template Editor
With the template editor you can add and remove elements from templates using drag and drop and override them for individual posts.