Digital Technology Conference
15 April 2022 at Javits Center New York City
About
This is an event landing page created using the Gutenberg editor. You can configure pages to support tickets or reference tickets from other events using shortcodes as showcased below. You can also sell tickets using other 3rd party tools, such as Jetpack's Eventbrite Checkout block.
Quisque dapibus nisi eu interdum molestie. Quisque consequat, justo eget pharetra vulputate, urna nulla rhoncus lectus, vel tincidunt tortor augue sed eros. Aenean vulputate facilisis velit molestie aliquam. Praesent convallis, massa vel venenatis porta, dui ex vehicula purus.
When
Friday April 15, 2022 8:00am to 5:00pm
Where
Javits Center
429 11th Avenue, New York City
View on Map
Hurry Up!
The counter below has been added using The Events Calendar's countdown shortcode.
Schedule
The schedule below is a standard table block.
08:00 – 09:00
Opening Ceremony
Introduction to the event and speakers.
Alana Green
Presenter
09:00 – 10:00
Tech through the Looking Glass
A look back at technology throughout the last decade.
Ben Price
Co-founder Imperium Gadgets
10:00 – 11:00
Coffee Break
11:00 – 12:00
Evolution of the Smartphone
From small screen communication devices to large screen pocket computers.
Ralph Miller
Analyst at Miller & Partners
12:00 – 13:00
The Future of System on a Chip
Will the coming years see an end to Moore's law?
Lilly Clayton
Circuit Designer at Intel
13:00 – 14:00
Lunch Break
14:00 – 15:00
Software as a Public Utility
Should government transition to digital services?
Nicole Hayward
Former NYC Council Member
15:00 – 16:00
Drone Shipping: Dream or Reality?
Will drones secure our deliveries in our near future?
Neil Parker
Delivery Specialist at Amazon
16:00 – 17:00
After Hours Networking
Coffee and drinks on the house.
Buy Tickets
The ticket form below has been added using The Events Calendar's Tickets shortcode.
Speakers
The avatars below are square images with the Rounded style applied.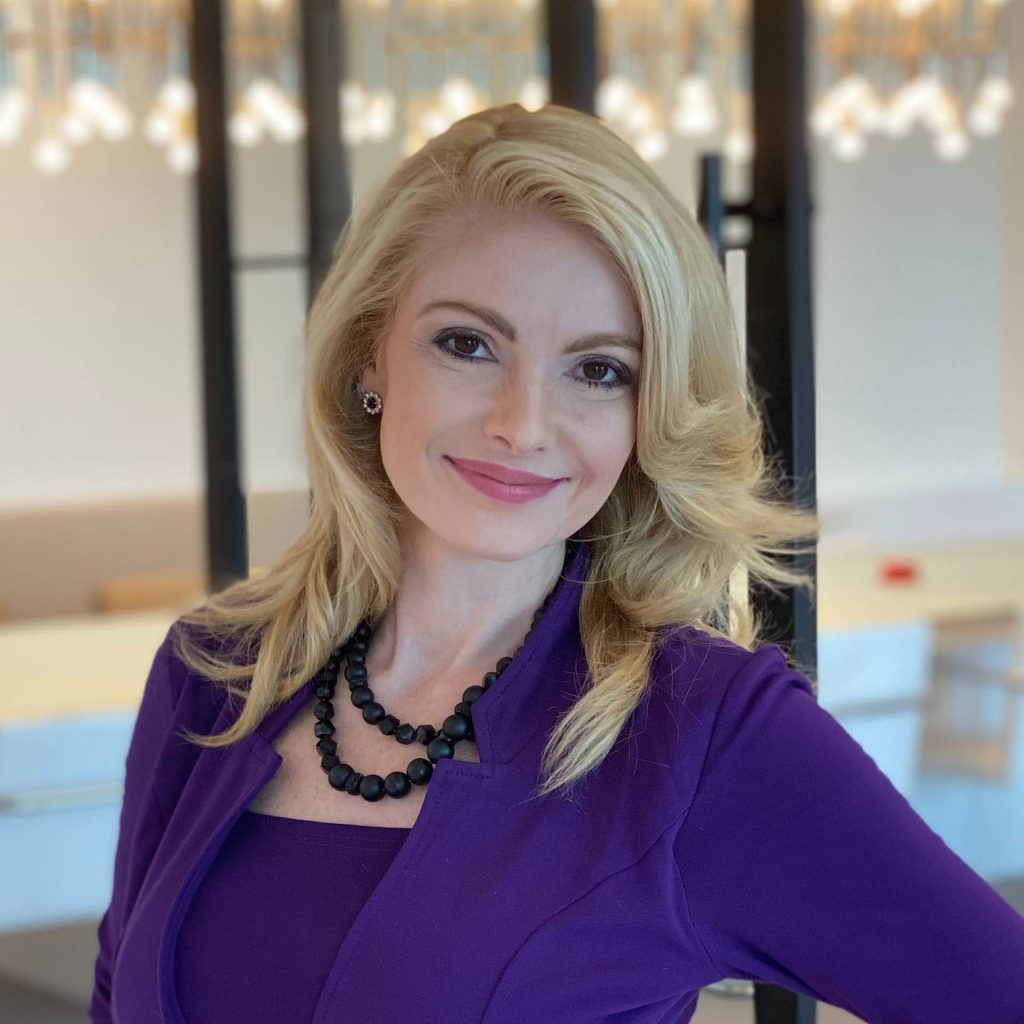 Alana Green
Presenter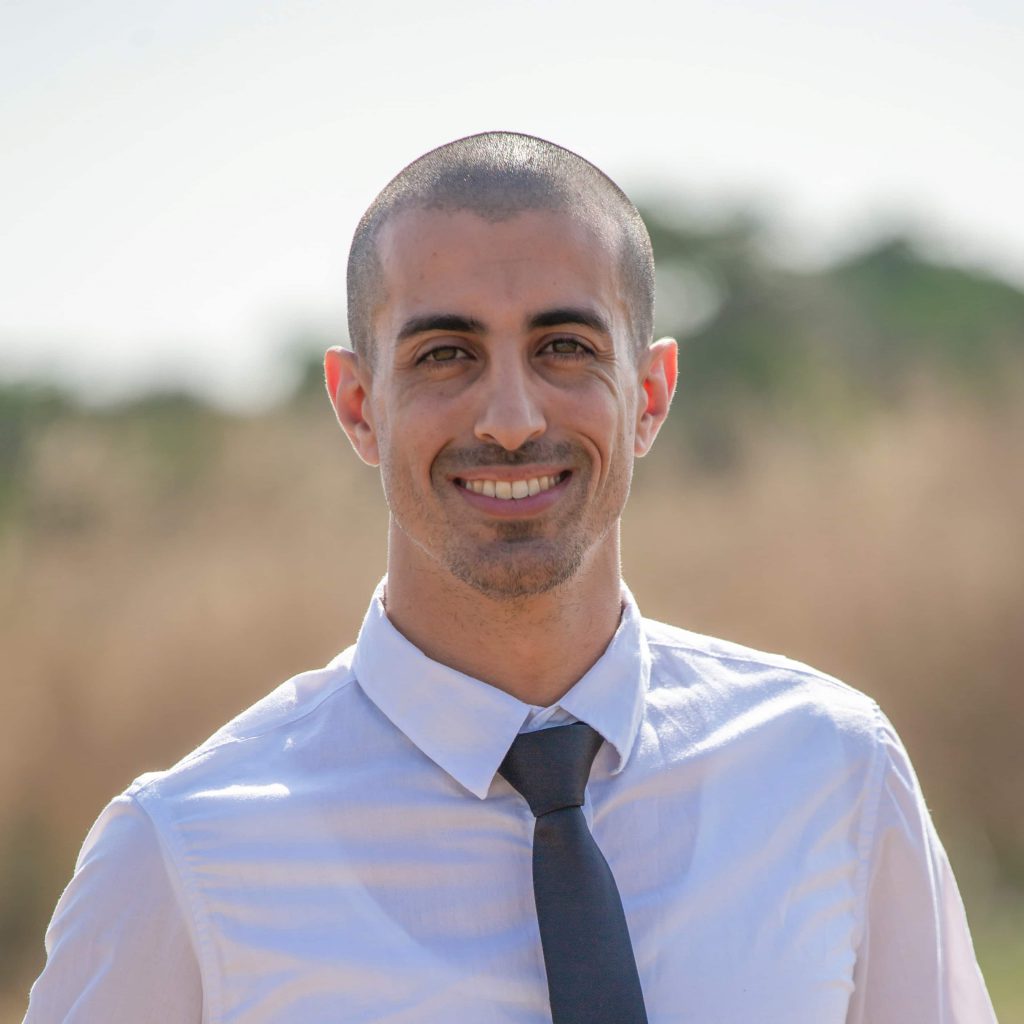 Ben Price
Co-founder Imperium Gadgets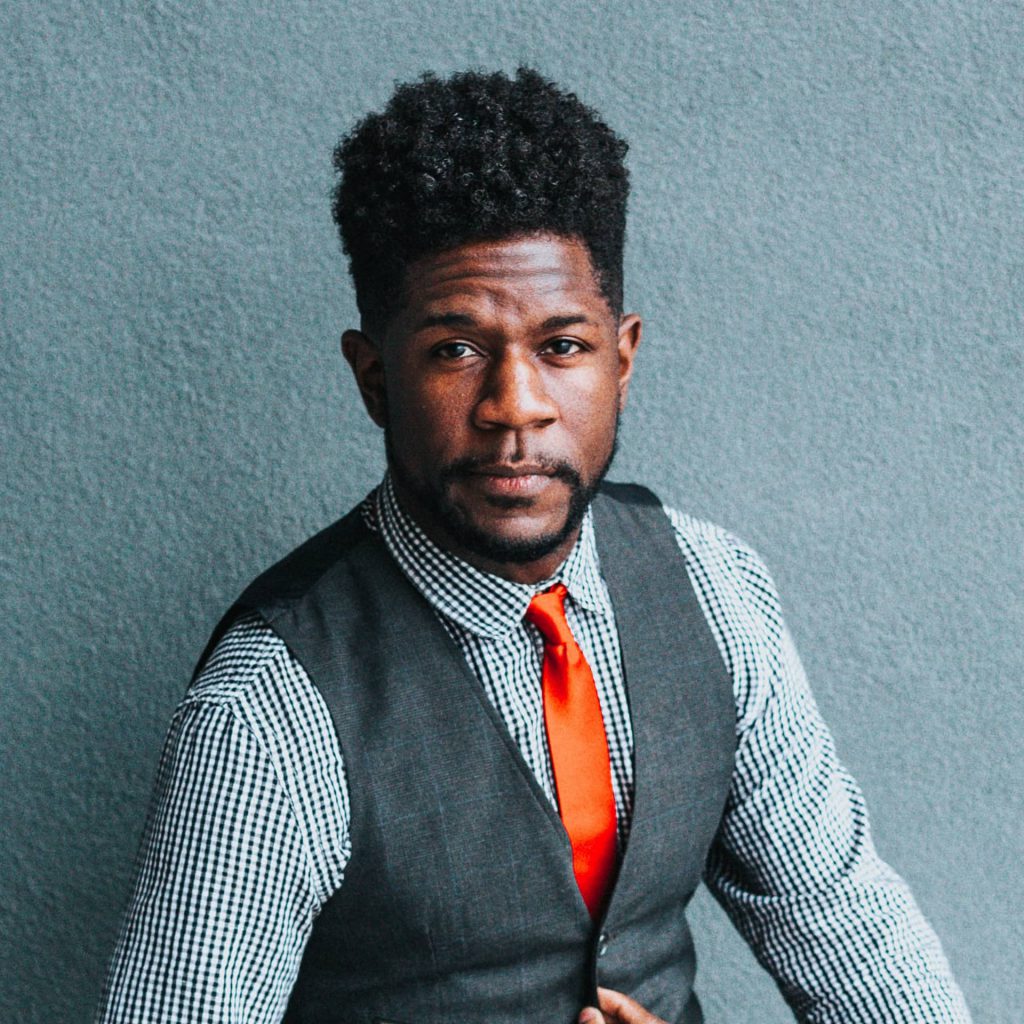 Ralph Miller
Analyst at Miller & Partners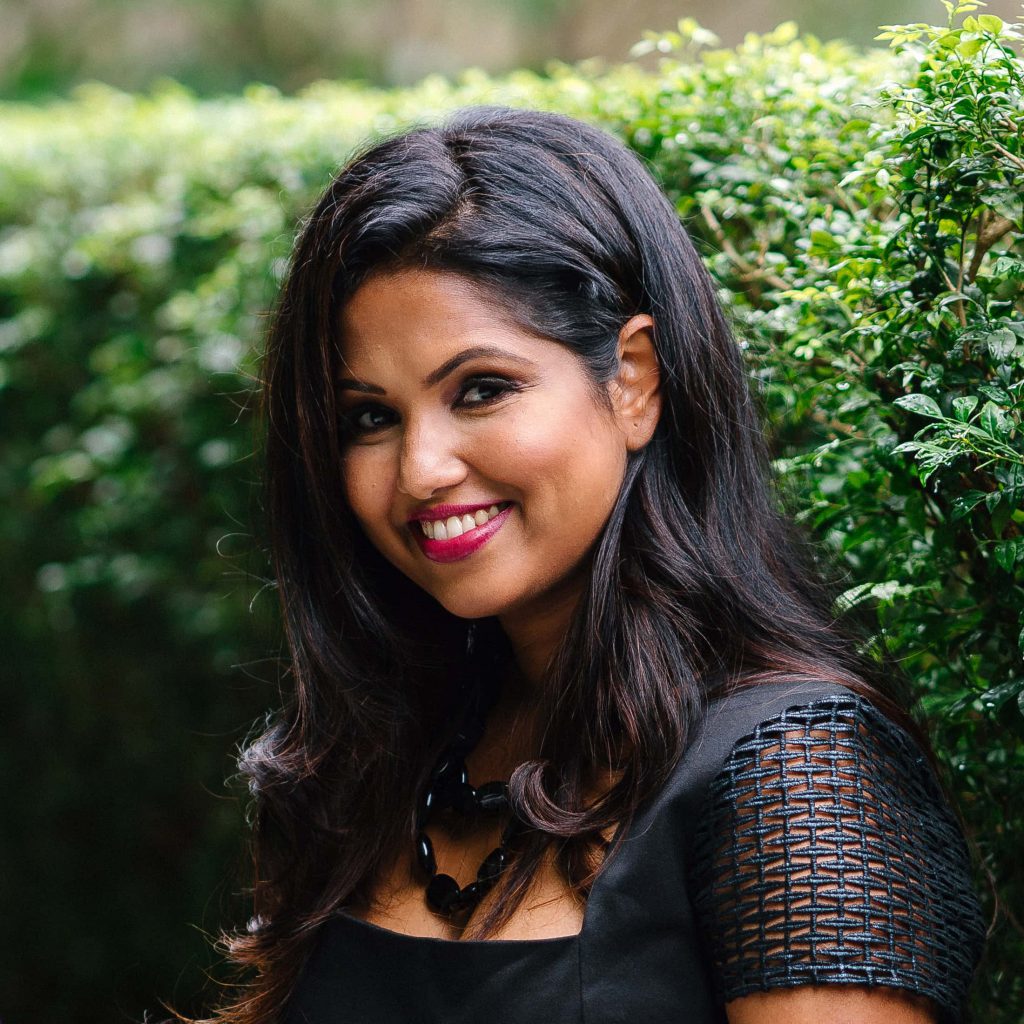 Lilly Clayton
Circuit Designer at Intel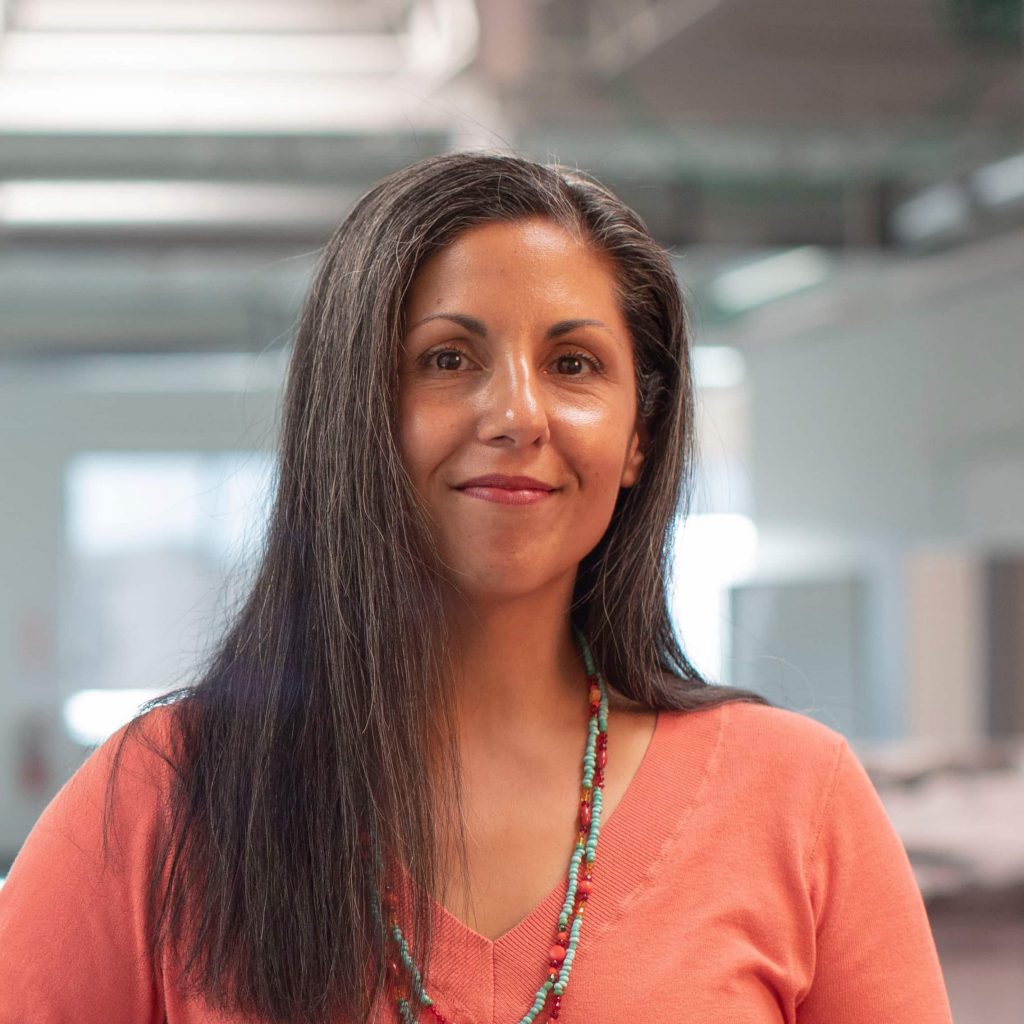 Nicole Hayward
Former NYC Council Member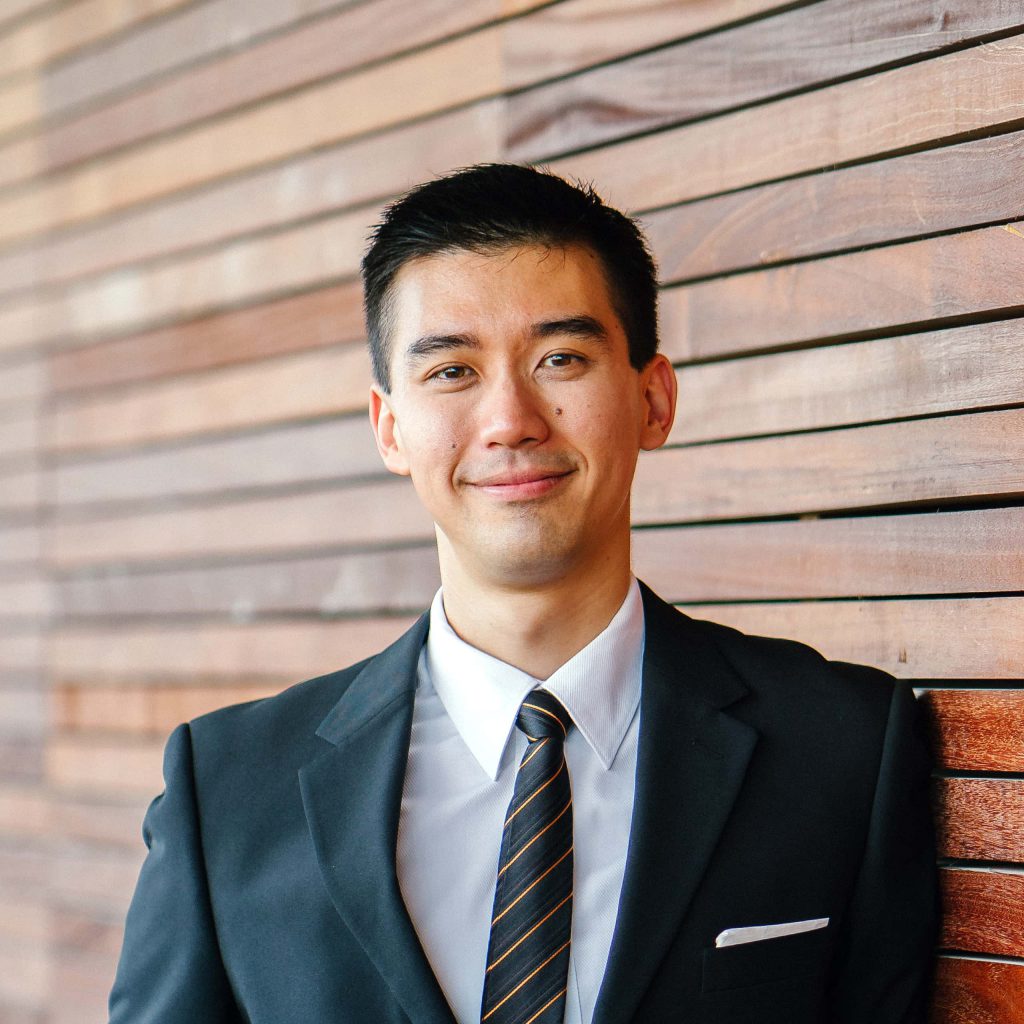 Neil Parker
Delivery Specialist at Amazon
Explore the Venue
This section has been created using Jetpack's Contact Info and Map blocks.
Javits Center
The Jacob K. Javits Convention Center, commonly known as the Javits Center, is a large convention center on Eleventh Avenue between 34th Street and 38th Street in Hell's Kitchen, Manhattan, New York City. Wikipedia